Before the project, select the right tool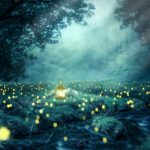 The right tool is the one that matches your needs

You bring your needs and requirements.
We bring our 360° view of the market.
Build the solution to upscale your activity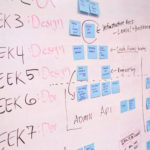 A solution empowered with your know-how
We steer, do and lead project to set-up solutions.
Agile, we listen and advise you.
Support you in the life of your solution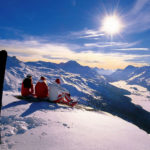 The life of your solution does not end at go-live
We help you maintaining the level of excellence.
We assist you adapting to the evolution of your business.